Decorate the single article of cold autumn--22
In a flash, it seems that the autumn is coming to an end, and soon we will enter the long and difficult winter. Time flies so fast, do you feel a little sad?Anyway, the pace of fashion is changing with the seasons, and while it's still not too cold, there are plenty of seasonal pieces to grab at.
The hat is indispensable part in dress collocation, also be the fashionable person necessary fashionable sheet is tasted.This season, c-ray presents a variety of exquisite hat shapes for everyone to choose from.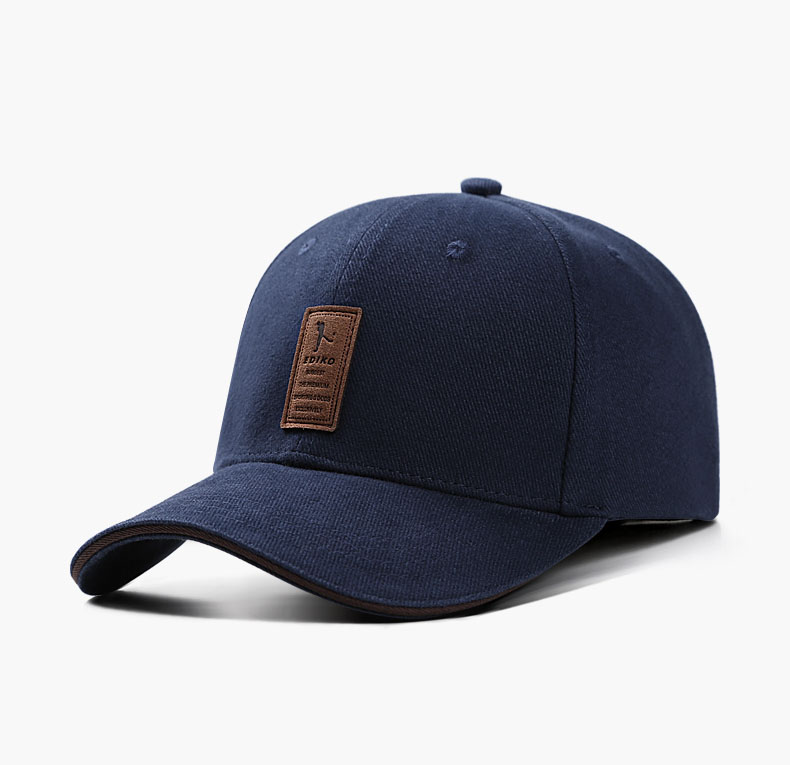 As a hat maker,
c-ray
has evolved to the present day and has spawned many different types and styles of hats, many of which are classics, including the baseball cap.The 2013 autumn and winter baseball cap is made of wool with excellent hand feeling. The line design of the cap body is delicate and beautiful, and the leather label plays a decorative role. All of these meet the male's demand for beauty.
As fashion aficionados know, "look at a person's shoes to see if they're good at wearing them," but the role of the hat is just as important, as choosing the right accessories can often have an unintended effect.C-RAY is definitely worth you have a single accessories!